Overview

Since 2015, Mawarid Services LLC's has worked closely with the Department of Presidential Affairs to manage, maintain, manage facilities, forests, gardens, wildlife management and infrastructure.

Mawarid services main objectives are:
• To be a leading company in the Gulf region in different industries including landscaping, engineering and infrastructure maintenance
• To be a leader in landscaping projects
• In industry contributes to the food security strategy (within animal feed industry)
• To provide advanced veterinary services using advanced technology
• Attracts and develops skills to improve the performance
• Achieve customer satisfaction


These strategic partnerships have given us an insight into global trends and helped us incorporate best practices and cost-effective methods of operation. Our quality control standards are second-to-none and our streamlined client service and management procedures placed us amongst the best in our industry. Our programs and corporate social responsibility initiatives allow us to engage our community and build better ties with different sectors of the community. Environment protection and sustainability is a high priority for us, during the implementation of our projects.

Our architects, engineers, and environmental experts emphasize eco-friendly systems & material which would allow us to attain sustainable landscaping, construction and wildlife management facilities where we perform high standard deliverables with the best quality and always meet and sometimes exceeds our client's expectations.
Values

TEAMWORK

LOYALTY

HONESTY & INTEGRIT

COMMITMENT

PROFESSIONALISM

INNOVATION
We take pride in our values as a company as we strive for success.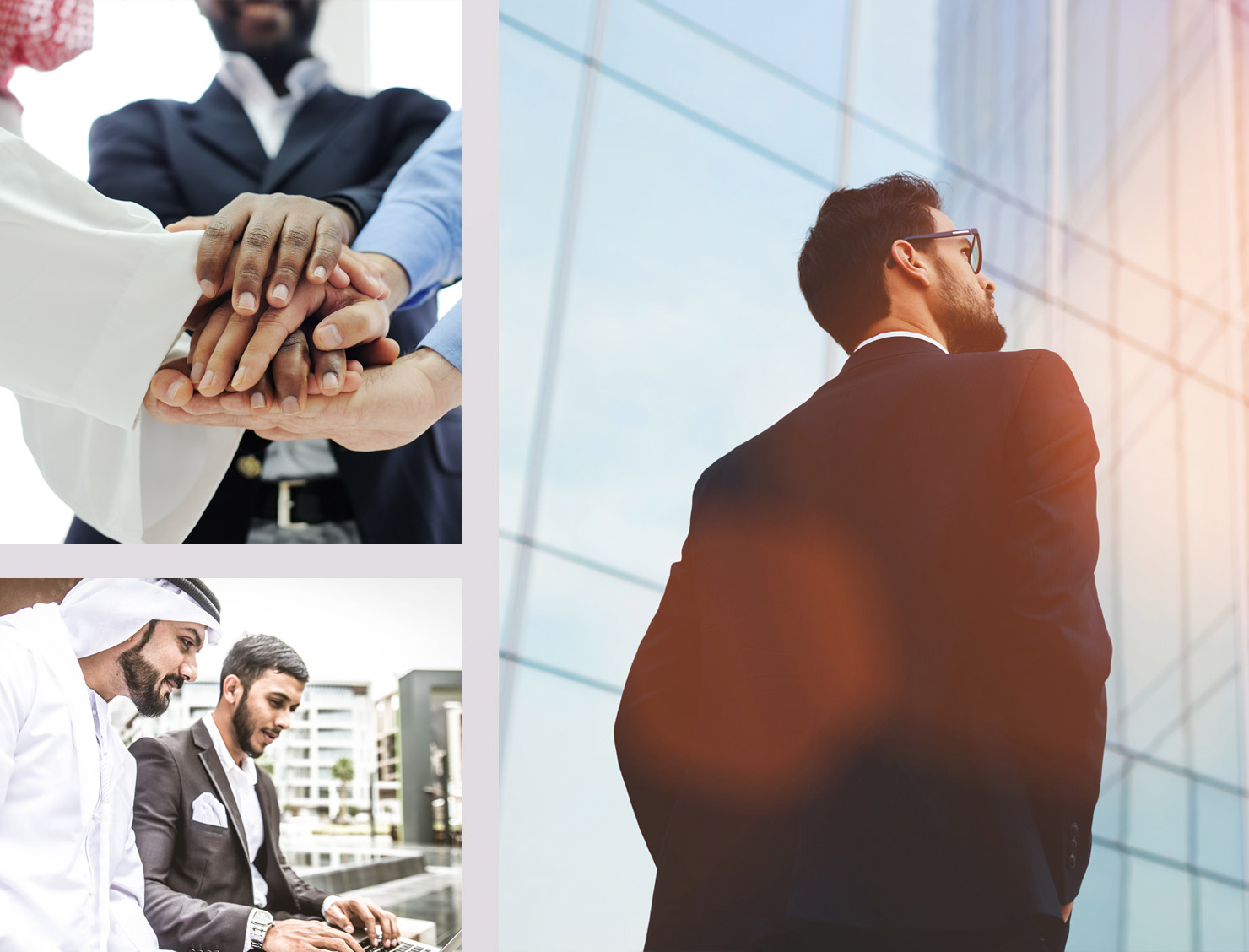 Vision
To be the leading company in the field of landscape maintenance, facility management, wildlife and other environmental services in support for a better and sustainable environment
Mission
To provide superior quality landscaping services through the utilization of highly specialized staff and the application of the latest technologies and approaches to ensure environmental sustainability and key stakeholders' satisfaction.
Our Approach
Observe, analyse, learn, think, act – that is the Mawarid way. We understand that clients expect exceptional quality from service providers; and that is why we go the extra mile, at every step, to deliver nothing but the best.
Corporate Social Responsibility

As we focus our efforts on strengthening bonds with clients and the community, corporate social responsibility is a key focus year-on-year.

Our CSR initiatives build around engaging the underprivileged sections of the community and promoting education, health care, child welfare, occupational training and other support activities that help individuals and families to become self-reliant and ultimately financially secure.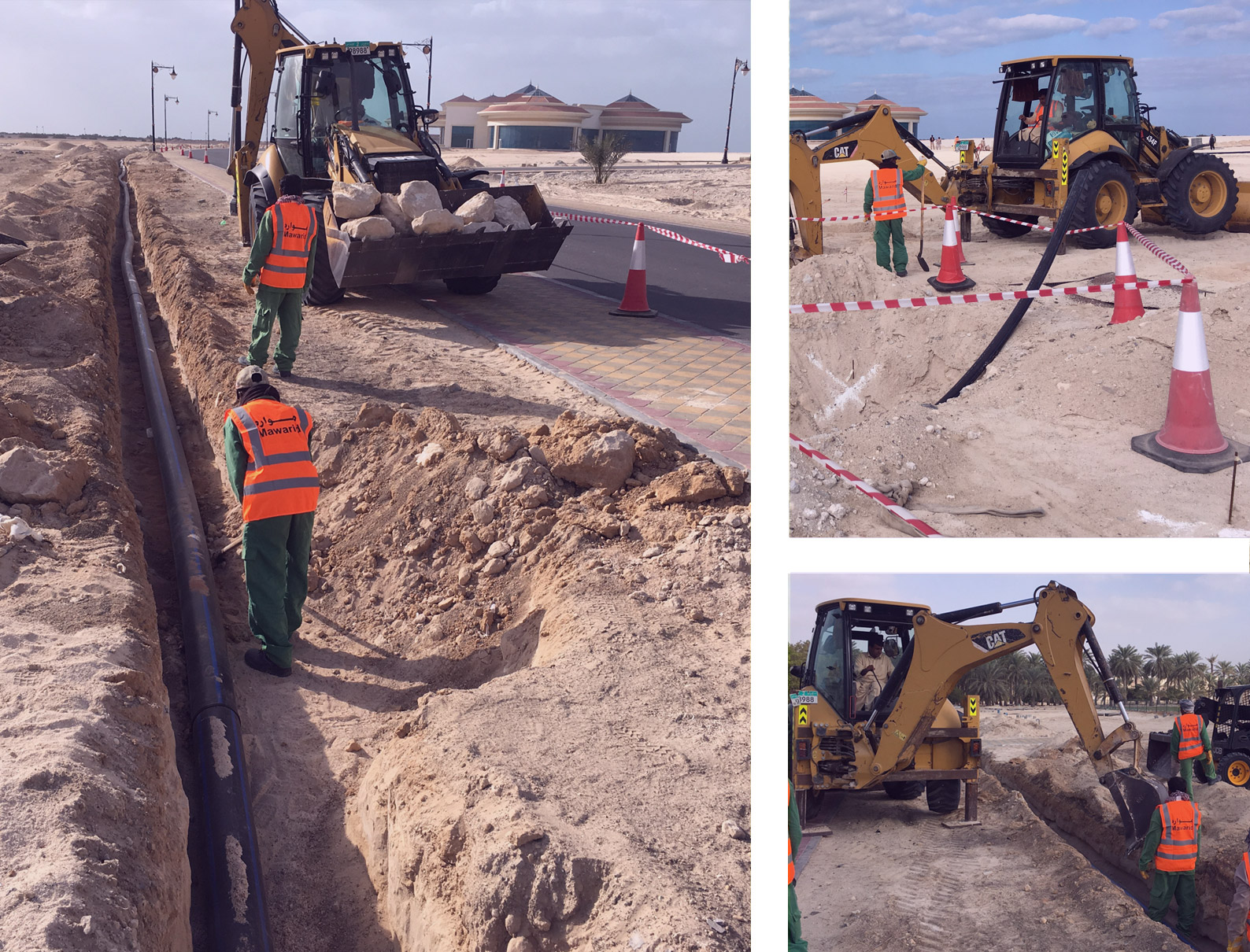 Health & Safety
As we continue to strive for a zero incident performance, the following principles provide the framework for how we conduct our day-to-day running:
Management commitment
Integrate health and safety processes
Clearly communicated roles and responsibilities
Active employee participation
Allocation of sufficient resources
Appropriate training
These measures are consistently evaluated to help improve them and eliminate the risk of incidents in the future.
Sustainability

We are proud to be at the forefront of environmental awareness and renewable energy application. As with our client-oriented performance, we also evaluate the impact of our activities on our employees and the ecosystem.

Our processes help us to conserve natural resources, reduce our carbon footprint and increase the recycling efforts of our communities. We actively promote and support awareness programs for our clients and the community at large and engage in conservation efforts related to water, energy, and other natural resources.