| | | | | |
| --- | --- | --- | --- | --- |
| OBSERVE | ANALYSE | LEARN | THINK | ACT |
– that is the Mawarid way.
We understand that clients expect exceptional quality from service providers; and that is why we go the extra mile, at every step, to deliver nothing but the best.
Overview
Since 2015, Mawarid Services LLC's has worked closely with the Department of Presidential Affairs to manage, maintain, operate, develop and identify facilities, forests, gardens, animal conservations and infrastructure in the region.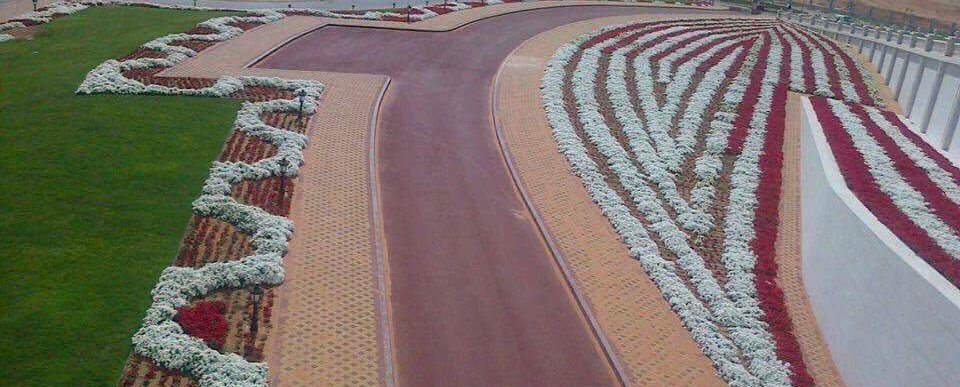 Values

TEAMWORK

LOYALTY

HONESTY & INTEGRIT

COMMITMENT

PROFESSIONALISM

INNOVATION
We take pride in our values as a company as we strive for success.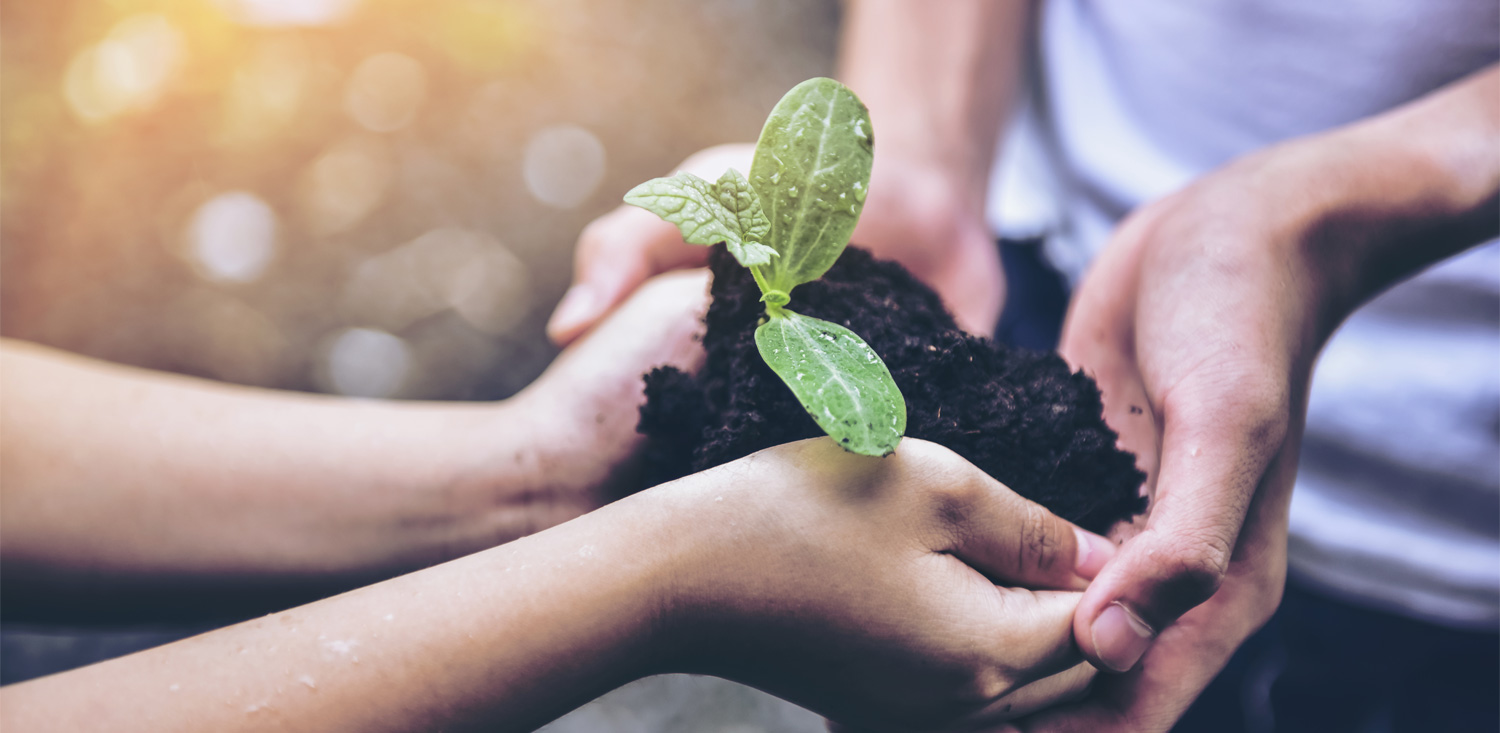 Corporate Social Responsibility
As we focus our efforts on strengthening bonds with clients and the community, corporate social responsibility is a key focus year-on-year.
Health & Safety
As we continue to strive for a zero incident performance,
the following principles provide the framework for how we
conduct our day-to-day running: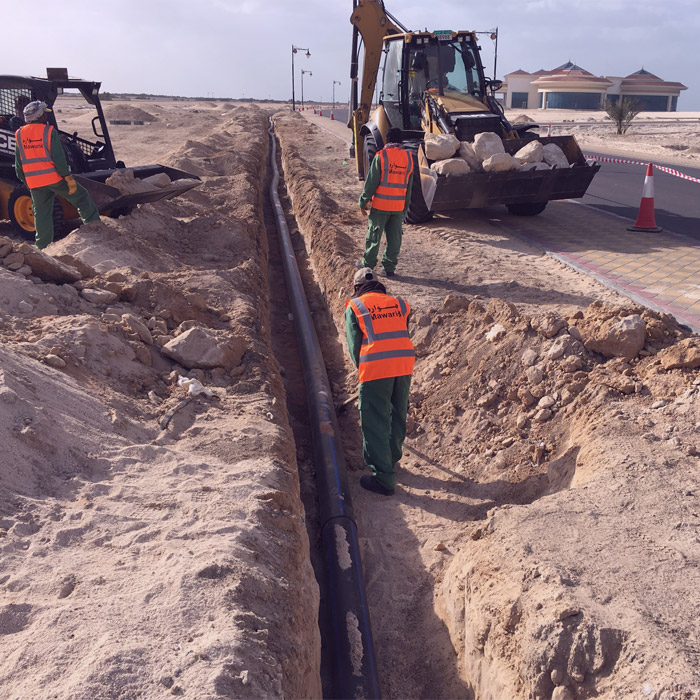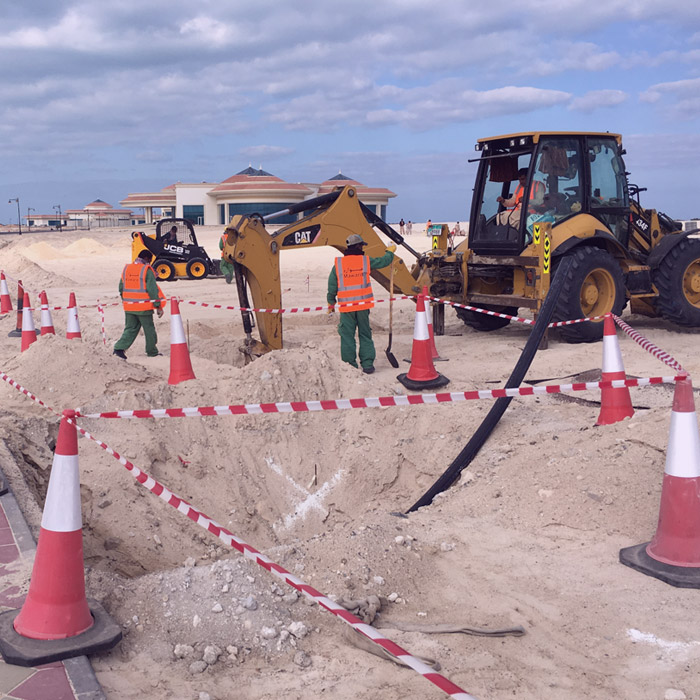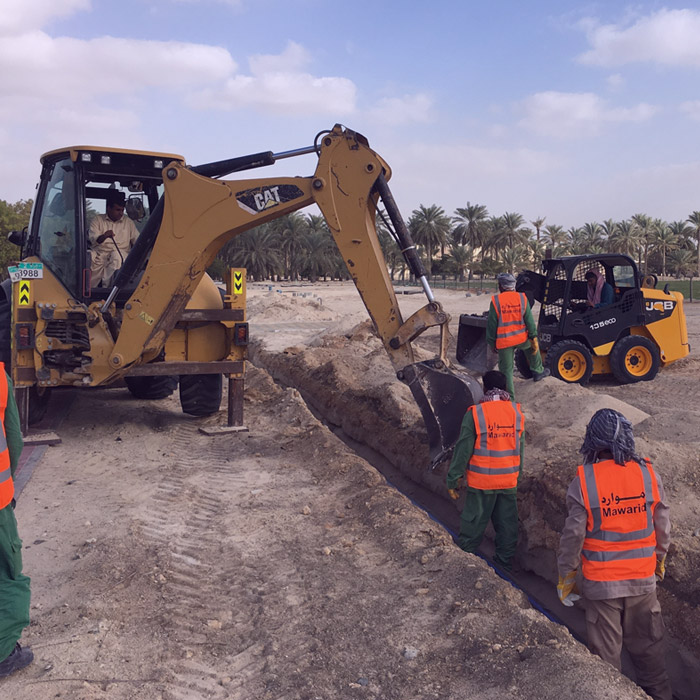 Sustainability
Our processes help us conserve natural resources, reduce our carbon footprint and increase the recycling efforts of our communities.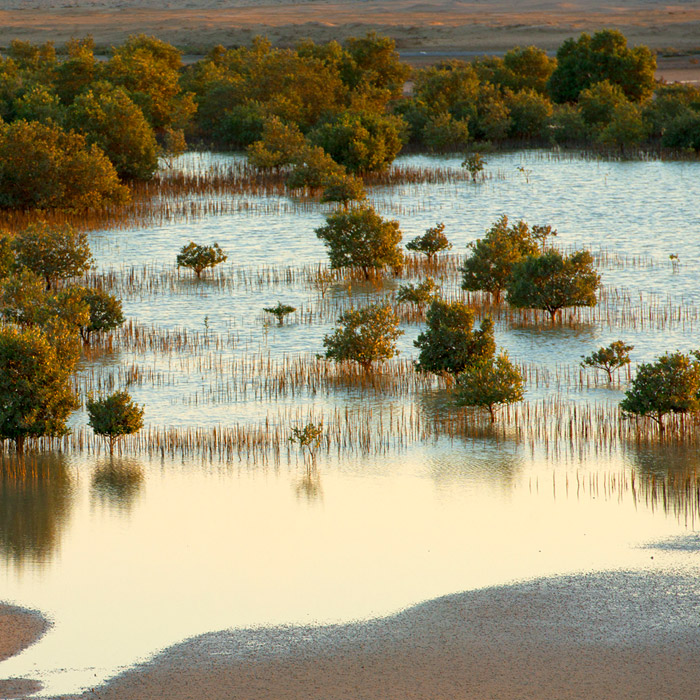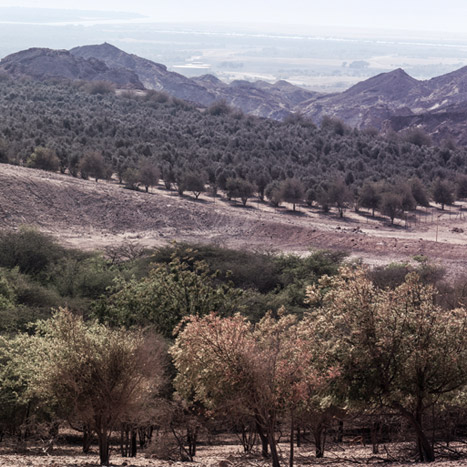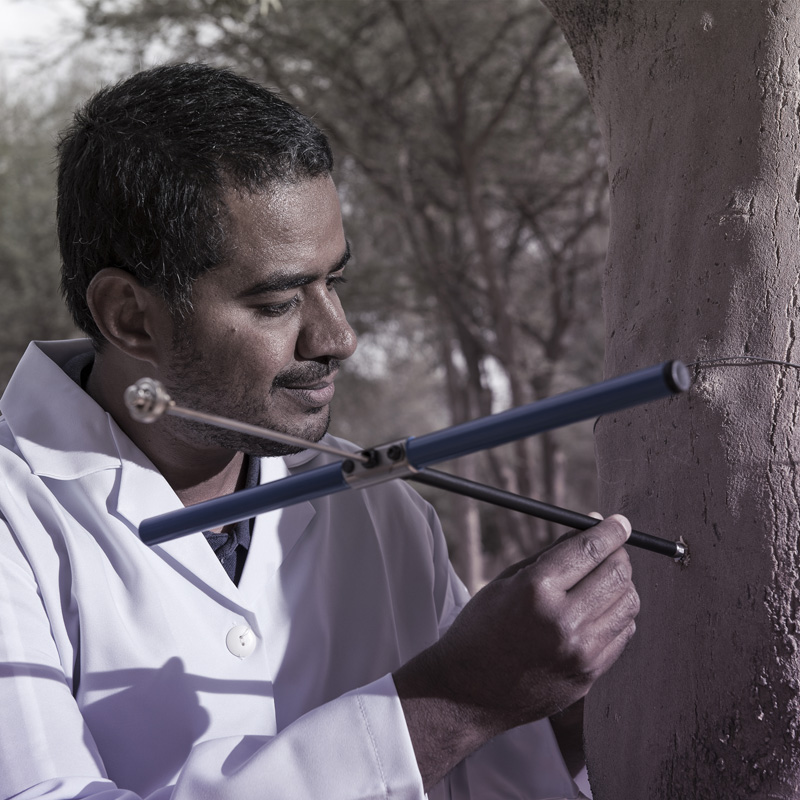 Establishment, Operation & Maintenance of Roads and Infrastructure Operation and Management of Agriculture & Landscaping Projects Wildlife management Production & Management of Animal Feed Management of parks and farms
Careers
We are always on the lookout for passionate and talented people to join our team, if you would like to submit your CV for evaluation, please contact:
hr@mawaridsc.com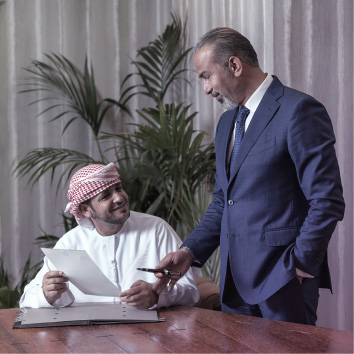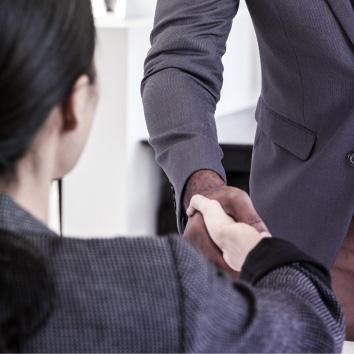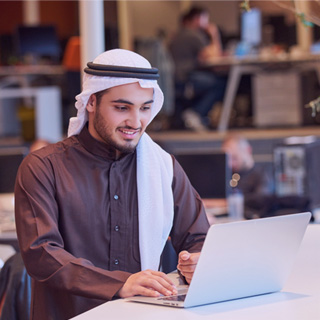 Contact Us
20th Floor, Nation Towers
Corniche Road, Abu Dhabi – UAE
P.O. Box: 113260
T +971 2 6818980
F +971 2 6810802

E info@mawaridsc.com